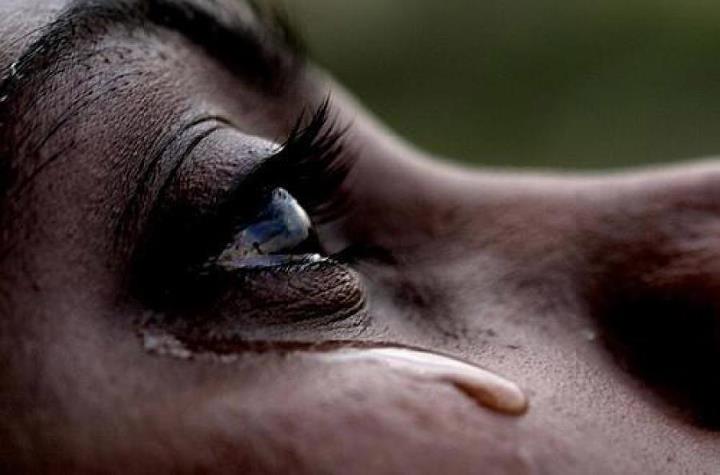 By now, you would have heard of the 22 year old student,
Elliot Rodger, who killed in total 6 innocent people in America  due to the pain he felt over being rejected by some women. 
According to the BBC,
he had a manifesto published online, which showed  he was born in London and spent the first five years of his life in Sussex. In his own words, "This was a time of discovery, excitement, and fun. I had just entered this new world, and I knew nothing of the
pain
it would bring me later on,"
Unfortunately he was unable to deal with his pain and ended up killing innocent people and causing their families and his, great pain. People who are in pain often end up causing innocent people pain. You will agree with me that many of us have suffered (or are still suffering) one form of pain or another. Some of us were abused when we were vulnerable, others were abandoned, rejected, humiliated, treated unkindly, ridiculed, denied justice. Still others are mourning the death of a loved one or the ill health of another.